Carolyn Flachowsky
Carolyn has over 35 years of experience in the insurance business and almost ten years as part of the team at Janzen. She is a second generation insurance broker who joined her sisters in following their dad into the insurance business as a very young teenager, working at their family's business, de Jong Insurance. Carolyn has become a home insurance expert and has worked with auto, travel, and commercial insurance. Personally, Carolyn is an animal enthusiast who loves to foster dogs in need and take care of her own pets. She and her husband Jürgen have two adult children and live in Cloverdale.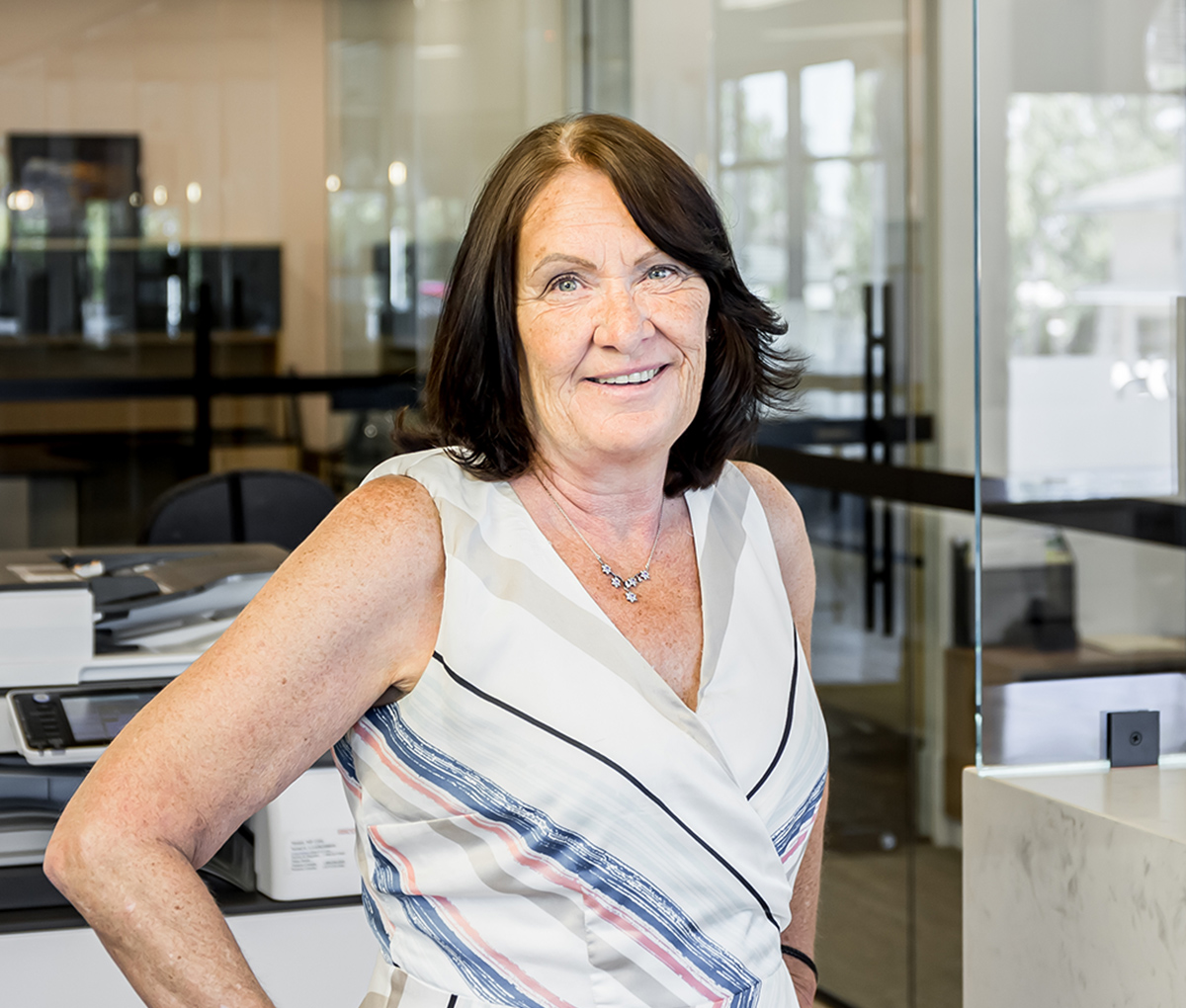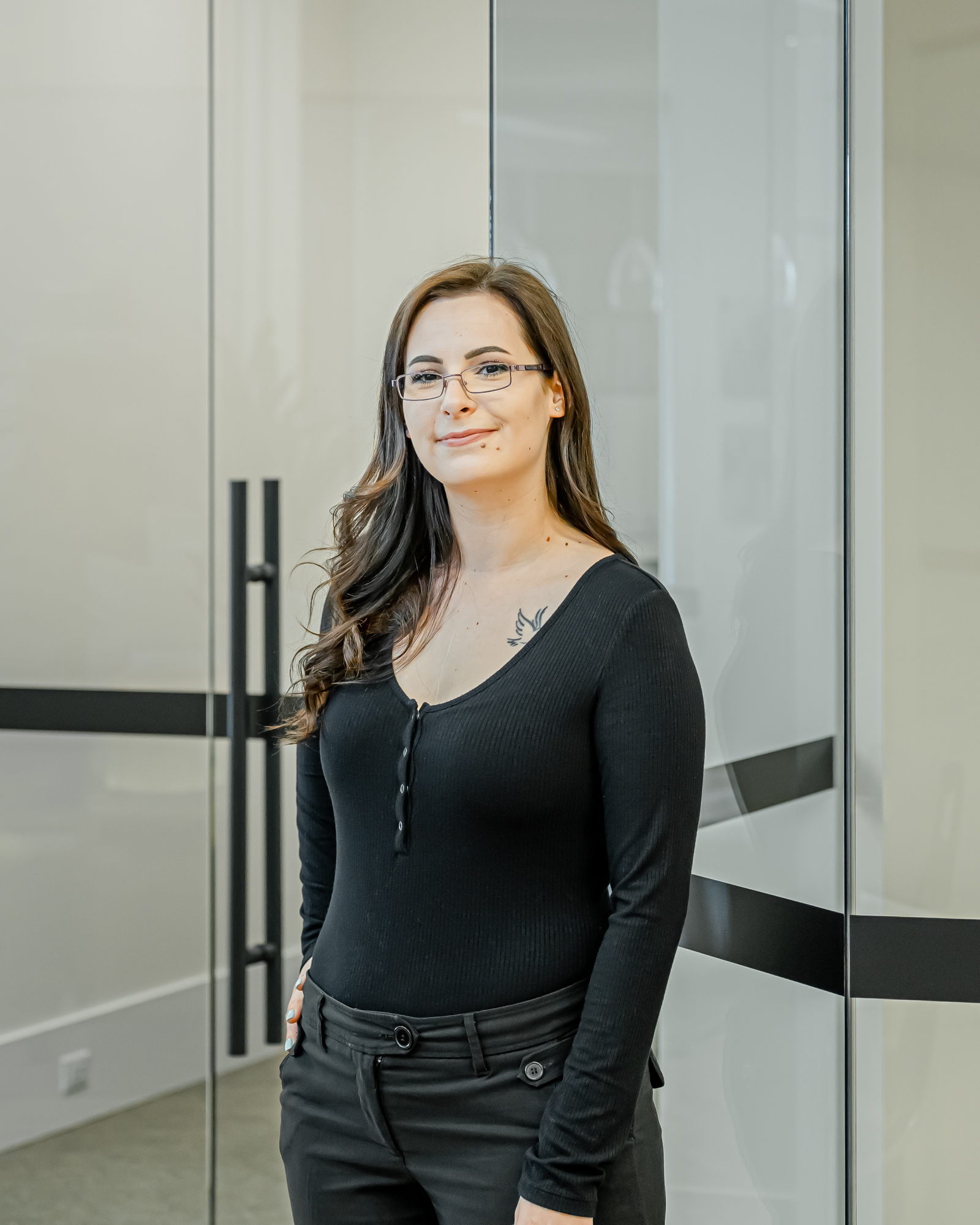 Ashley Allcroft Customer Service
Ashley started at Janzen Insurance in August 2020. She handles fleet insurance along with auto, home, and travel insurance. She also assists in commercial insurance when needed. Ashley has a passion for knowledge and understanding, which makes her a perfect fit on our team of insurance nerds. She is currently putting that passion to use by pursuing her Canadian Accredited Insurance Broker (CAIB) designation.
Ashley has a background as a hair stylist. In her free time, she enjoys being out in nature: camping, hiking, relaxing on the lake... She also loves to paint and is infamous in the west for her avid sweet tooth which is a perfect match to her sweet and sincere personality.
Since she started working in the industry, one thing that has struck her is that even though the majority of us drive, we don't really know or understand what our options are when it comes to auto insurance. She enjoys explaining them, especially now that the enhanced care model has arrived.
Ashley values understanding a customer's needs and helping them manage their risk well. There's no better feeling for her than seen customers leave feeling they've been well served.
Jarrett Fontaine Commercial Assistant
In April 2021, Jarrett graduated from Trinity Western University and shortly after, he joined our team. His background is in hockey. He played in the WHL for the Prince George Cougars (2011-2013), in the SJHL for the Humboldt Broncos (2013-2016), he represented Saskatchewan in the Canada Winter Games (2011) and played for Canada in the U17 tournament in Halifax (2012). An athlete by nature, he enjoys anything to do with watching or playing sports. He also enjoys hiking and camping and recently picked up the guitar.
What drew him to the insurance industry is that it is all about serving the customer. He finds it satisfying knowing that he has helped people select the right coverage that will lift the financial burden they're facing.
One of the things Jarrett has always valued is a positive team culture and that's something he's found here. "The team is fun to be around," he says. "They're kind and supportive to one another, which helps everyone serve their clients to the best of their ability."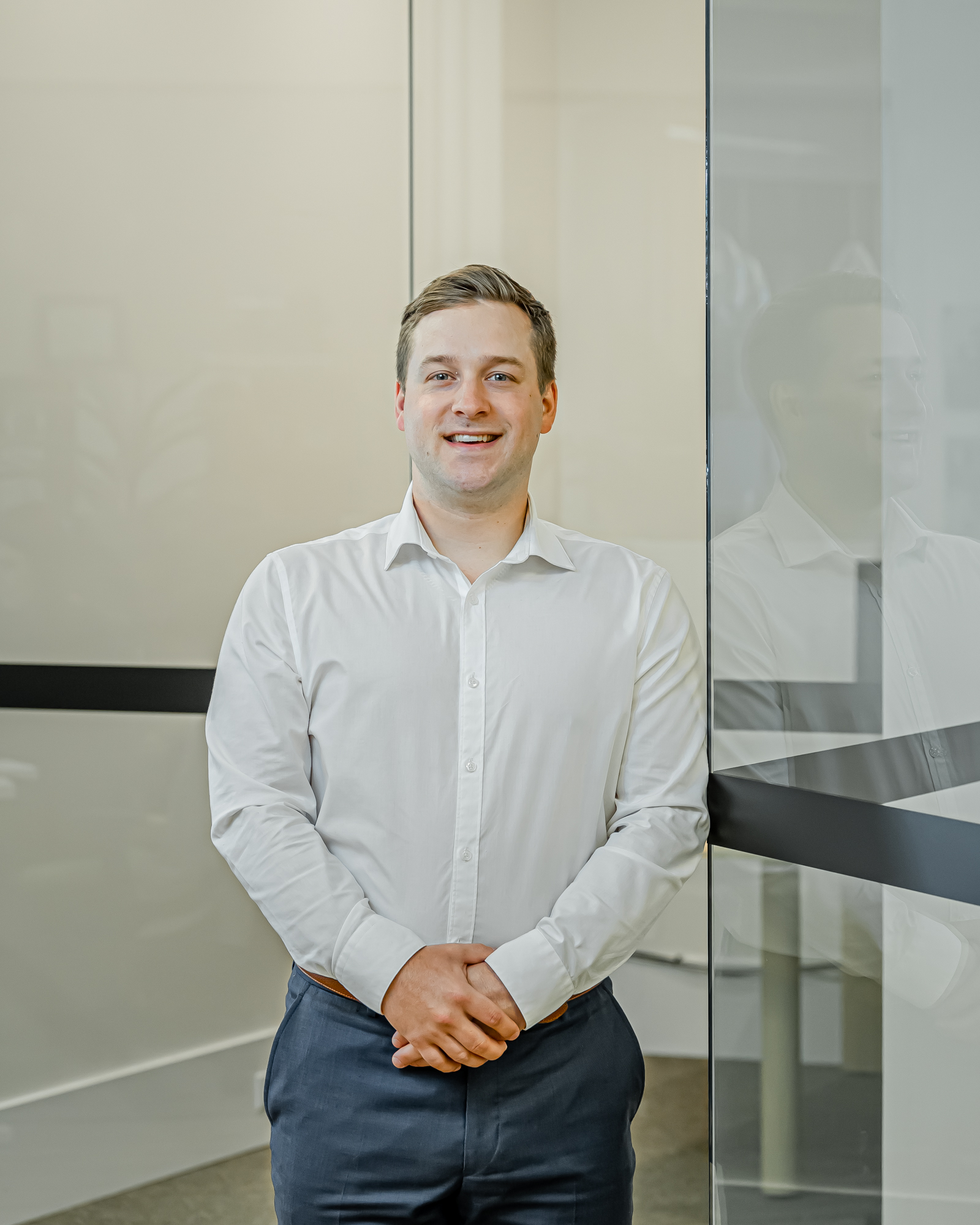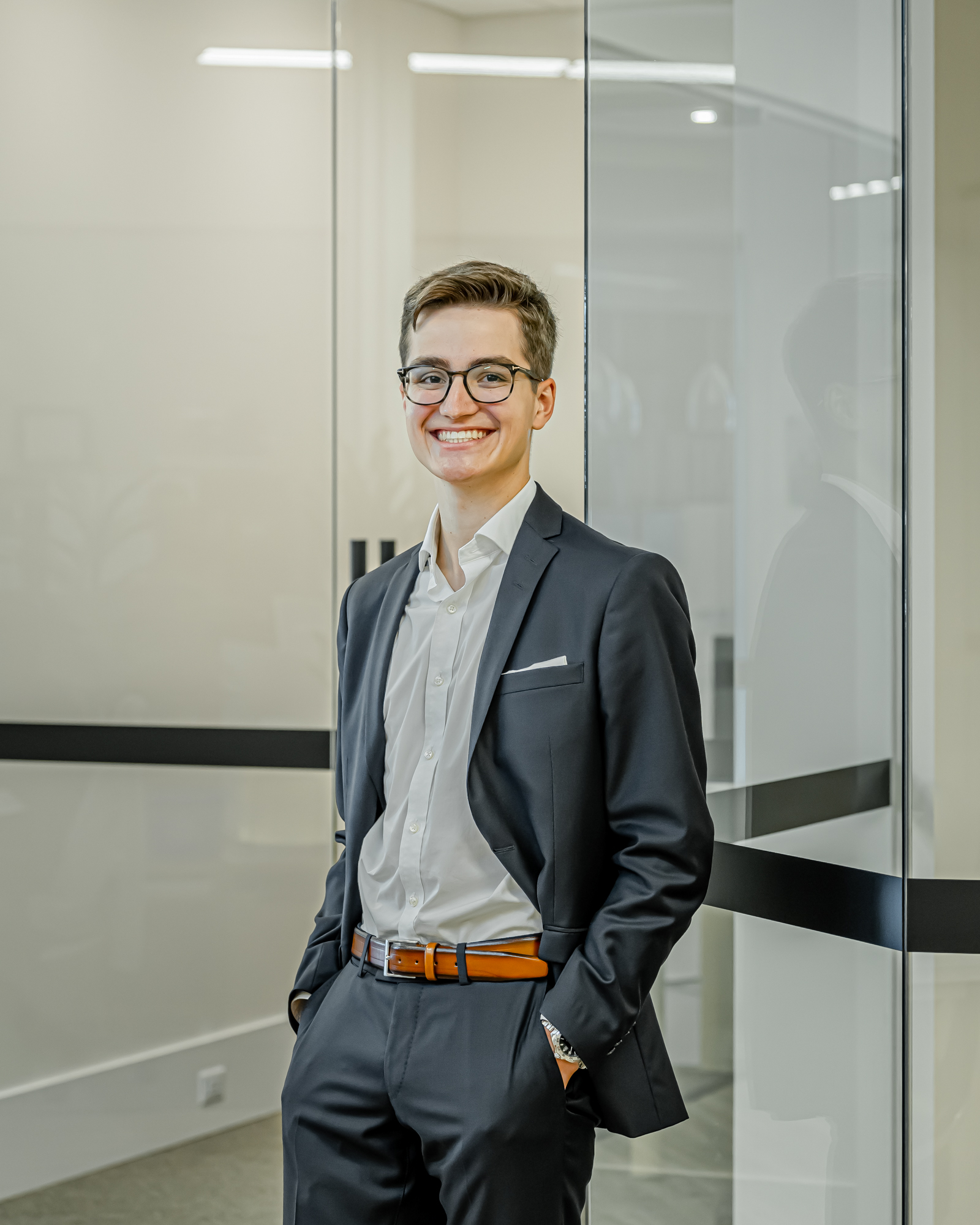 Zachary Janzen Farm Assistant & Customer Service
Zachary has always had a connection to agriculture and farming, having spent his whole life growing up on a farm. That's experience he's able to use to inform his current job.
Zachary decided to pursue insurance because he was interested in studying business. And so he started working with us in March of 2020 (just before COVID hit). He enjoys engaging with customers—learning about people and their needs—along with the huge amount of problem solving that's involved in the day-to-day. Not to mention the sense of community on the team here at Janzen.
Zachary is entering his 2nd year of business studies at UBC Sauder and he loves spending time outside and hanging out (safely) with friends. Recently, he's enjoyed learning pickleball and Frisbee golf. And, no he is not related to Andrew and Charlene...