Carolyn Flachowsky
Carolyn has over 35 years of experience in the insurance business and almost ten years as part of the team at Janzen. She is a second generation insurance broker who joined her sisters in following their dad into the insurance business as a very young teenager, working at their family's business, de Jong Insurance. Carolyn has become a home insurance expert and has worked with auto, travel, and commercial insurance. Personally, Carolyn is an animal enthusiast who loves to foster dogs in need and take care of her own pets. She and her husband Jürgen have two adult children and live in Cloverdale.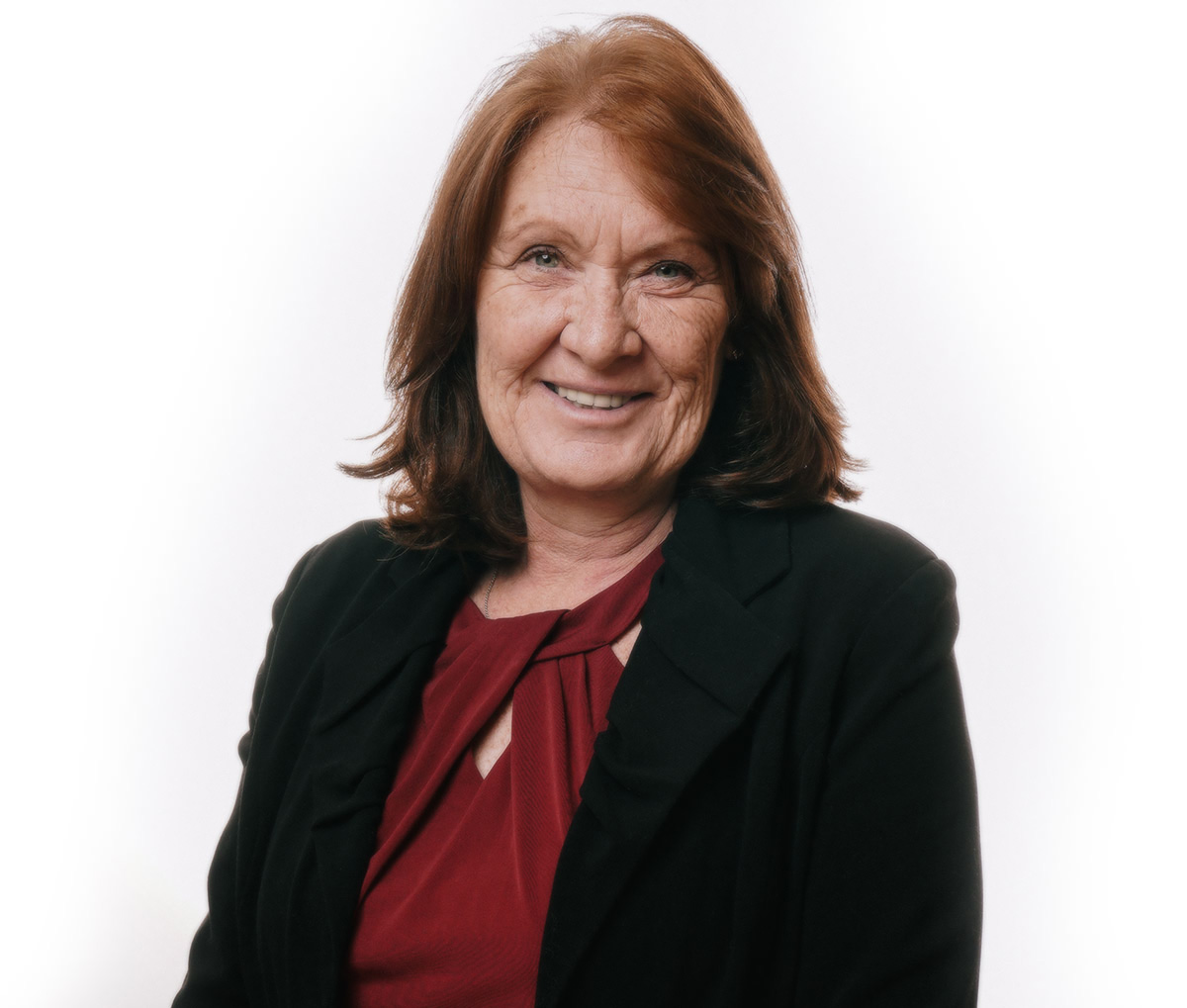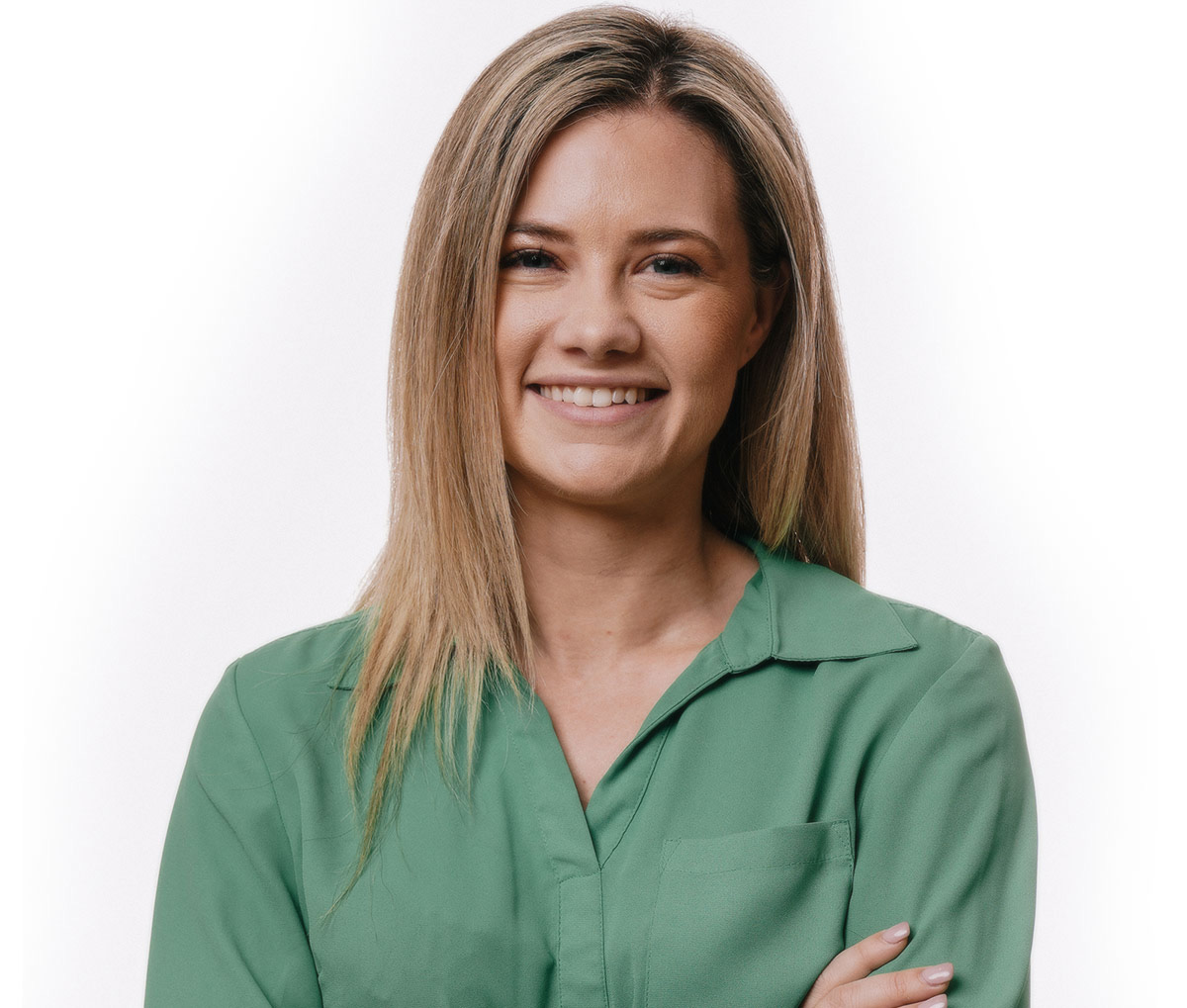 Caroline Sayer
Caroline has over ten years experience as an insurance broker and joined the Janzen Team in 2014, focusing on commercial insurance. Caroline has her CAIB (Canadian Accredited Insurance Broker) designation and is currently working on her Chartered Insurance Professional (CIP) credentials. Caroline enjoys meeting new people, spending time with her daughter, and working hard at the gym.
Christian Redshaw
Christian is the newest member of the Janzen Team. Prior to becoming an insurance broker in 2013, he was a Customer Service Manager at the FedEx Call Centre in Richmond before becoming a partner in a marketing company based in Southern Oregon. Christian is passionate about personalized customer service and the continued business success of his clients. He is also a partner in a Cyber Security Firm which produces a weekly 'Cyber Monday Video' educating business owners about reducing their cyber risks. His wife is a university biology instructor, his daughter rides horses competitively and they live on a forty-acre horse farm near Thunderbird Show Park in North Langley.