Carolyn Flachowsky
Carolyn has over 35 years of experience in the insurance business and almost ten years as part of the team at Janzen. She is a second generation insurance broker who joined her sisters in following their dad into the insurance business as a very young teenager, working at their family's business, de Jong Insurance. Carolyn has become a home insurance expert and has worked with auto, travel, and commercial insurance. Personally, Carolyn is an animal enthusiast who loves to foster dogs in need and take care of her own pets. She and her husband Jürgen have two adult children and live in Cloverdale.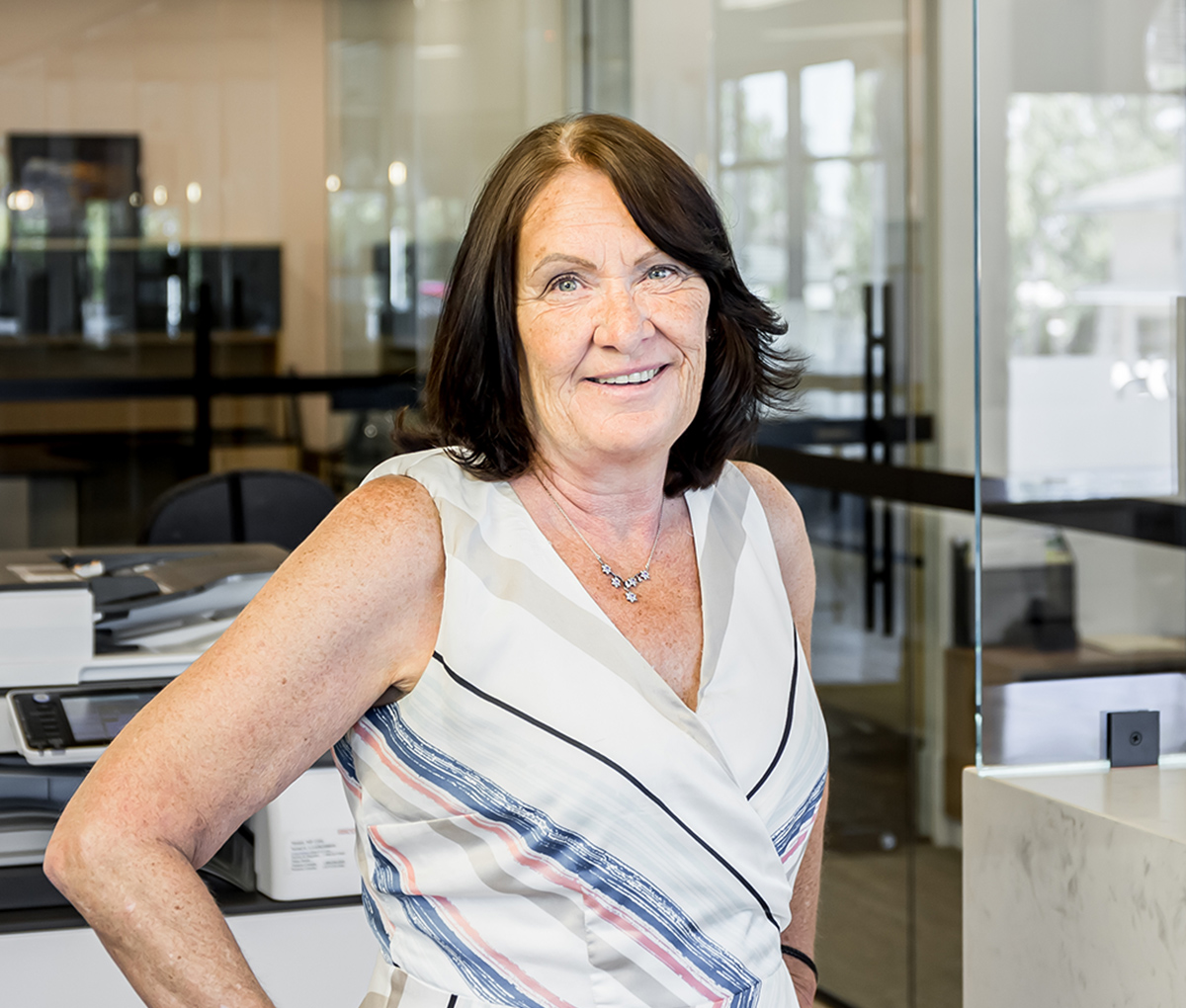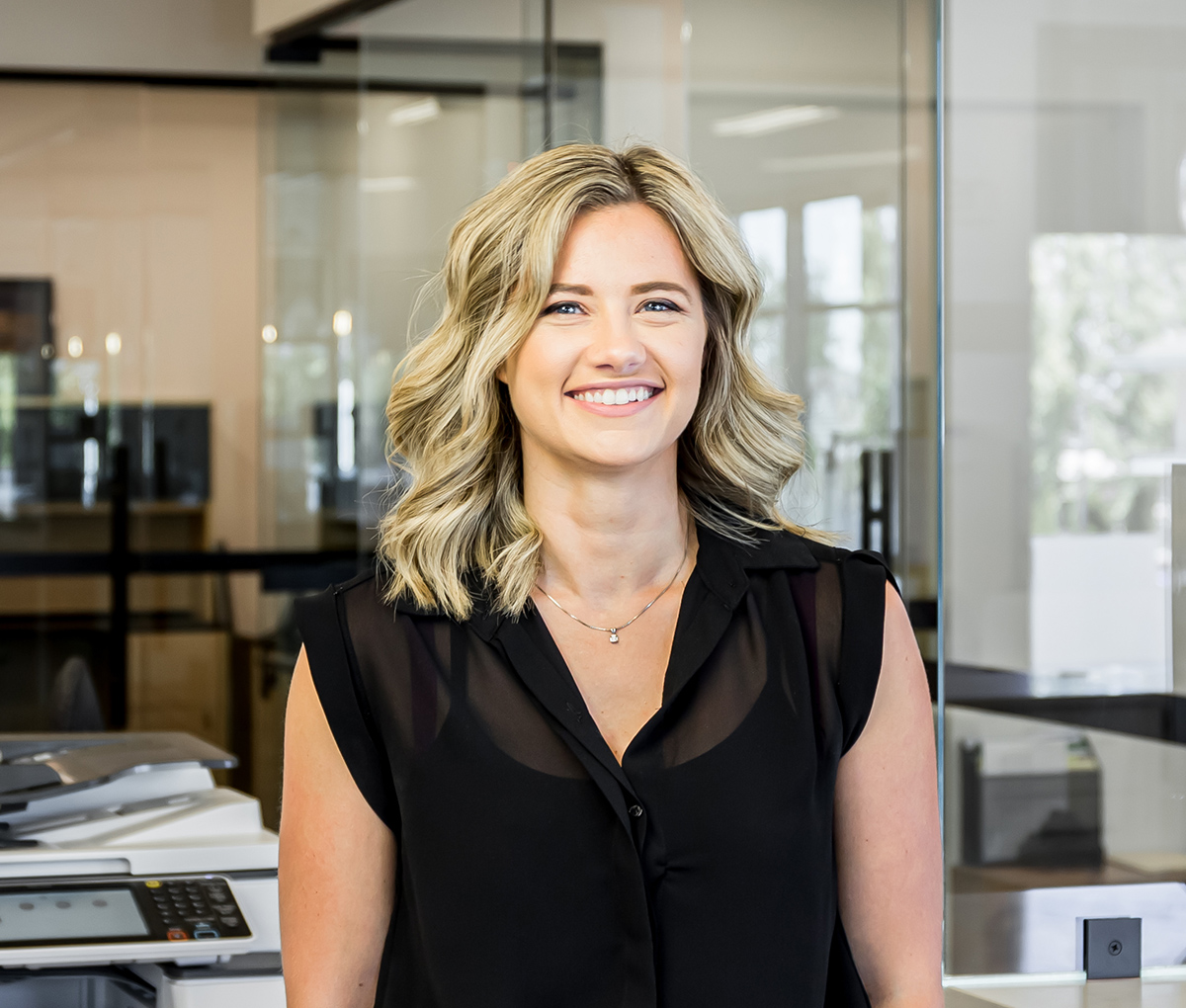 Caroline Sayer
Caroline has over ten years experience as an insurance broker and joined the Janzen Team in 2014, focusing on commercial insurance. Caroline has her CAIB (Canadian Accredited Insurance Broker) designation and is currently working on her Chartered Insurance Professional (CIP) credentials. Caroline enjoys meeting new people, spending time with her daughter, and working hard at the gym.
Kelsea Ferreira
Kelsea joined Janzen Insurance in 2018, launching her career as an insurance professional specializing in home and commercial insurance. She's front and centre at our office, manning the front counter and assisting all of our customers with her warm and friendly personality. Outside of the office, Kelsea has quite the knack for creative arts and is currently working on her Canadian Accredited Insurance Broker (CAIB) designation.